The Outback is a favorite vehicle for those who enjoy the outdoors and love nature. Stop by Fiesta Subaru today and see how your
Subaru dealership in Albuquerque NM
loves the Earth. Each year on April 22, we celebrate Earth Day. Subaru celebrates Earth Day everyday because Subaru loves the Earth.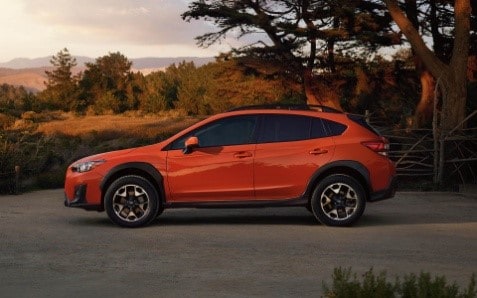 Loving the environment means more than loving the great outdoors. It means working to preserve it. At a company level, Subaru feels it's our personal responsibility to protect Earth's natural wonders. Subaru retailers and customers should take part in intelligent environmental practices because it's simply the right thing to do. 
Your Subaru dealership in Albuquerque NM loves the Earth and Subaru retailers all across America, work together to decrease waste, protect natural resources for future generations and preserve natural spaces by making meaningful and real commitments to these objectives. 



Partnerships


Subaru works with local and national organizations to help preserve and protect the Earth. From the large scale National Park Zero-Landfill initiative to educating the public about individual small actions, it all matters.


For example, 58 billion paper cups are thrown away each year in the US alone. The Subaru/Klean Kanteen brand partnership strives to reduce landfill waste. Klean Kanteen's line of reusable products is featured at Subaru events to help inform consumers on the impact of single-use goods.


As we've mentioned, your Subaru dealership in Albuquerque NM loves the Earth and so do Subaru fans, and for more than 20 years, Leave NoTrace has reached millions of patrons at thousands of events across our nation. LNT and Subaru join together to help educate consumers, and supply vehicles to support their mission for outdoor devotees to enjoy the outdoors responsibly.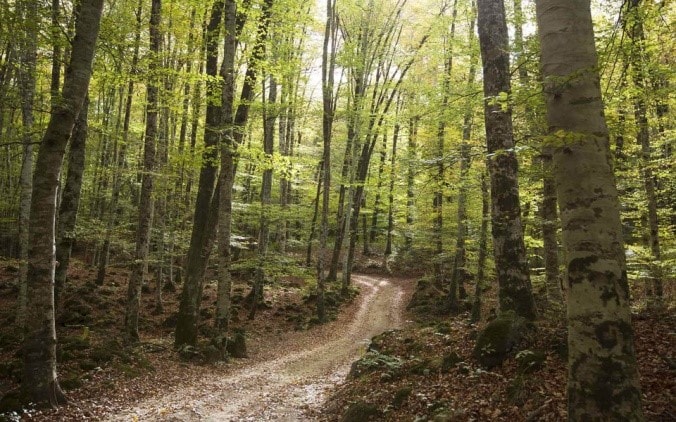 Since 2013, Subaru has invested over $20 million in support of, and is one of the National Park Foundation's most charitable partners. This partnership includes funding for recycling operations, waste reduction, composting, public education, vehicle donations, and visitor outreach. Subaru also funds a comprehensive analysis of waste reduction efforts across the National Park System, as well as sponsoring the Find Your Park initiative.
The National Parks Conservation Association (NPCA) is working with Subaru to help teach and engage park visitors by sharing Subaru's zero-landfill knowledge with the national parks as a model for success. The partnership between the NPCA and Subaru helps parks reach waste diversion goals.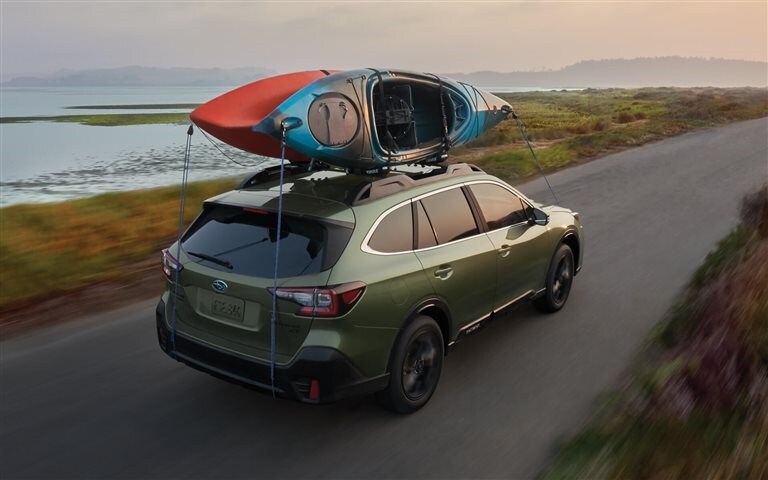 One of the many ways our dealerships are connected with their communities and their local natural spaces is through our Subaru Loves the Earth Initiative. Our partnership with TerraCycle gets the community involved by teaching students more about the importance of recycling and reducing waste in their local landfills. Participating Subaru dealers are collecting hard-to-recycle trash and transforming it into furniture, which they donate to the community.
Protecting the Environment Because Our Subaru dealership in Albuquerque NM loves the Earth


There are many more partnerships and grassroots efforts in which Subaru is involved. From becoming the first and ONLY auto plant to be designated a Backyard Wildlife Habitat by the National Wildlife Federation to the ongoing partnerships with the National Parks; Subaru is dedicated to preserving the natural world. Your Subaru dealership in Albuquerque NM loves the Earth.