Subaru and
Toyota in Albuquerque NM
are two well-known car manufactures in America. Both brands offer a diverse selection of reliable vehicles. 
According to USA TODAY, Toyota earned four wins in ten vehicle categories, but Subaru beat even the luxury brands and was named the best brand in the industry. Ranking first out of 33 brands including luxury brands. The Subaru Forester earned two of the 10 best vehicle awards as the best compact SUV and the Subaru Ascent won the best midsized SUV. Subaru's reliability and safety make it the number one choice. 
Toyota's efforts to compete with Subaru in reliable safety has fallen short. Toyota Safety Sense offers Adaptive Cruise Control that uses sensors to interact with the accelerator and the brakes to maintain a preset distance and speed from the vehicle ahead of you. Subaru EyeSight takes Adaptive Cruise Control a step further with Auto Emergency Braking, which can automatically apply the brakes when it senses an immediate collision.
Toyota Safety Sense and Subaru EyeSight both offer Sway Warning and Lane Keep Assist, using cameras and sensors that detect if your vehicle is swaying from the center of the lane and alerting you. Subaru EyeSight will take charge if the driver does not respond to the alerts and the system will keep your vehicle in its lane.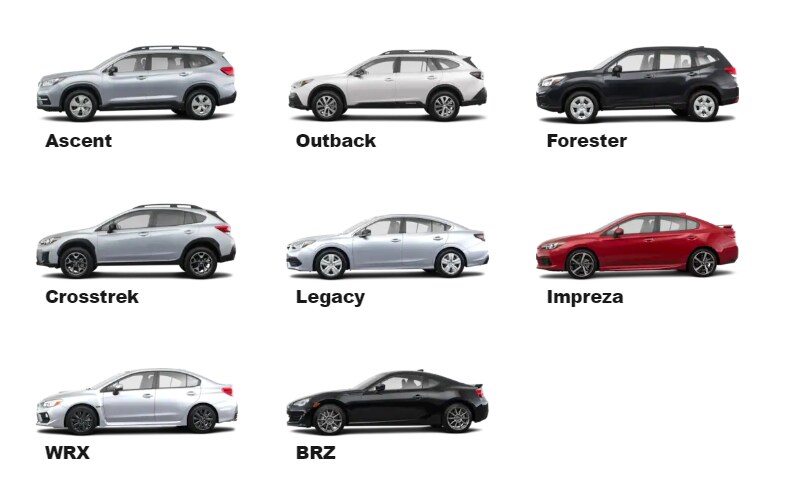 Winner of Subaru vs Toyota in Albuquerque NM is Becoming Clear
Pre-Collision Braking is another safety feature offered with Toyota Safety Sense and Subaru EyeSight that can detect when a collision is possible and will automatically use the brakes to avoid impact. Unlike Toyota, Subaru also includes Pre-Collision Throttle Management, which detects objects in front of the vehicle to reduce engine power and decrease possible impact damage. 
Fuel efficiency is a factor many consider when purchasing a vehicle. When comparing fuel economy Subaru takes the lead with more cars and SUVs having better fuel economy.
When comparing Subaru to Toyota in Albuquerque NM, we have to point out Subaru's dedication to safety.  Their focus on safety technology far exceeds Toyota's. 
Subaru loves to share their love and people love Subaru, with 97% of Subaru vehicles sold in the United States in the last 10 years still on the road. 
According to Kelley Blue Book, Subaru has the lowest 5-year cost to own of all brands for 2019. Subaru was also named The Popular Brand with the Lowest Ownership Costs for 2019 by IntelliChoice. For the past several years Subaru has been awarded Kelley Blue Book's Most Trusted Brand. 
When comparing community involvement, Toyota in Albuquerque NM falls short. Subaru's commitment to the Subaru Love Promise reaches all corners of the world. It focuses on core community needs such as Subaru Loves the Earth, Subaru Loves to Care, Subaru Loves to Help, Subaru Loves Learning, and Subaru Loves Pets. Subaru of America (SOA) and its retailers show support for their communities through partnering with nonprofits and other organizations to show their love.
Fiesta Subaru offers a diverse inventory of vehicles with superior quality and award-winning safety features. We're new on the block, but we look forward to showing you our commitment to the community! Stop by to learn more about our community partnerships.