Stop by Fiesta Subaru today to visit the finest
Subaru dealership near Las Cruces NM
. We want to be your dealership of choice when it comes to finding the right vehicle. Be it a maxed out BRZ or a family friendly Outback, Fiesta Subaru has a great selection of new Subarus from which to choose.
As your preferred dealership, we have everything you need from new and used cars to certified Subaru genuine parts. At Fiesta Subaru you'll benefit from:
• Fantastic Inventory                                                               • Military Buyer Incentives
• Certified Pre-Owned Subarus                                              • Subaru's Trade Up Advantage Program
• Service Warranties                                                               • Weekday Shuttle Service
• Official Subaru Replacement Parts                                      • In-Store WiFi
• Subaru Certified Technicians                                               • Online Scheduling
• Included Vehicle Inspections

See why more area drivers consider us their favorite Subaru dealerships serving our area. Come in now and find the best deals and affordable maintenance services.
The best Subaru dealership near Las Cruces NM
Reliability of services is important. When you want more than just a test drive, you can rely on us. 
We have everything you need from a better selection of cars to more affordable payments. Nobody in our area beats our customer service or quality. 
Whatever we can help you with, we promise a better experience. Visit our showroom soon and find the best deals on: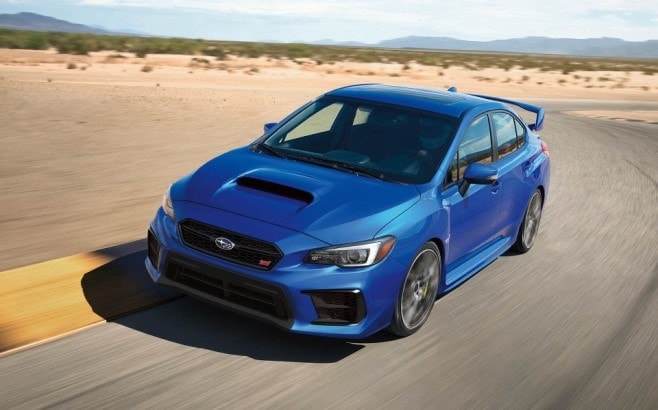 • New Cars
• Pre-Owned Vehicles
• Vehicle Financing
• Service and Parts
• Tire Center
• And more
NEW CARS
People find that nothing drives an adventure like a brand-new Subaru. From outdoor camping to downtown explorations, we have vehicles for any activity.
You can always find a wide selection of the latest models at our Subaru dealership near Las Cruces NM. Visit our dealership today to discover your best deals on new: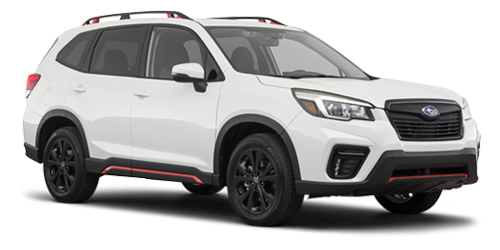 • Ascent
• BRZ
• Crosstrek
• Forester
• Impreza
• Legacy
• Outback
• SUVs
• WRX
• And other new Subarus
VEHICLE FINANCING
It's so easy to purchase a new Subaru. We offer affordable rates, buyer incentives, online applications, and more ways to finance your car here at Fiesta Subaru, your local .
With the Subaru Trade Up Advantage Program, you can upgrade for less. From additional safety features to personalized offers, it's the best way to save.
Visit our finance center today to see how affordable and straightforward your buying experience can be. Whatever new or used car suits your needs, we have a great deal waiting for you. 
PRE-OWNED VEHICLES
The purchase of a pre-owned vehicle should never give you buyer's remorse. When you need a used car that you can count on, choose from our inventory.
We have a variety of makes and models from the brands you know. Find a better value and see your favorites from:
• SUVs                                                                                     • Kia
• Sedans                                                                                  • Honda
• Hatchbacks                                                                           • Toyota
• Trucks                                                                                   • Jeep and more!
• Certified Pre-Owned Subarus
Buy a pre-owned car with confidence, knowing we've inspected every inch of it. Find a reliable ride for less and see what we have in stock today.
SERVICE AND PARTS
You need to trust the place that services or maintains your new or used car. You can trust us. Our mechanics and our replacement parts are completely Subaru certified. When you need the best inventory and repair services, choose us for: 
• Automotive Fluids                                                                 • Engine and Cabin Air Filters                                            • Multi-Point Car Inspection
• Battery Testing and Replacements                                       • In-Store Parts Center                                                       • Oil Change
• Certified Subaru Replacement Parts                                    • Minor Car Maintenance                                                    • Replacement Wipers
• Tire Rotation
We offer everything you need at Fiesta Subaru, the best Subaru dealership near Las Cruces NM.