Built to Last.
97% of Subaru vehicles sold in the last 10 years are still on the road today. View our available Certified Pre-Owned Vehicles
View Inventory
Our Causes and Passions.
It's our aim to spread the Love Promise as far as possible. That's why we work with a diverse range of organizations. Many of them fall under one of these areas of focus.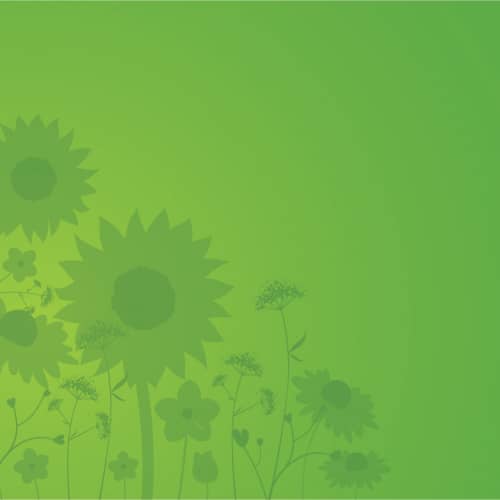 Loving the environment means more than loving the great outdoors. It means working to preserve it.
We should all have a chance to lead a healthy life. We're aiming to give as many people that chance as we can.
In a perfect world, hunger would be history and hope would be commonplace. We believe a perfect world is possible.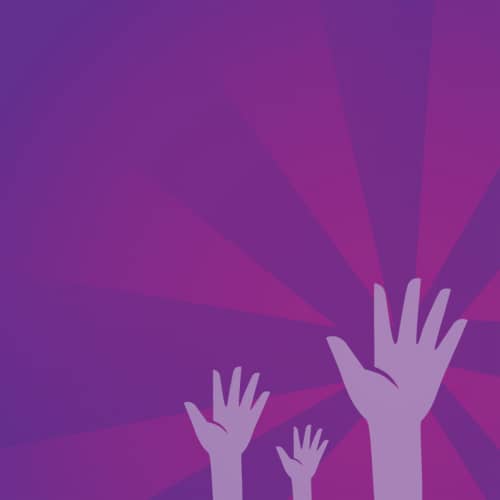 It's our goal to make the pursuit of knowledge available to as many minds as possible.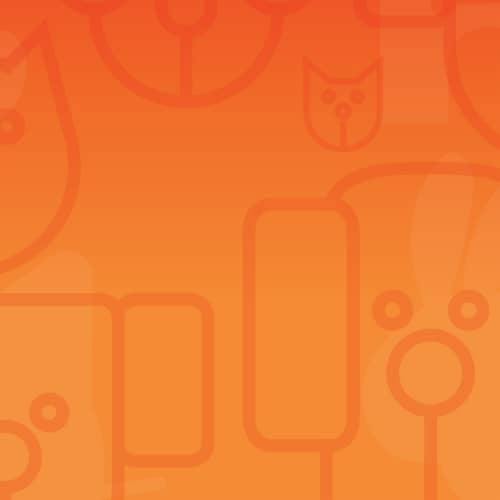 Whether they live in our homes or in the wild, Subaru is committed to keeping all animals safe and healthy.

Welcome to Fiesta Subaru
If you're planning to buy a car, whether brand new or used, you can never go wrong with a Subaru. There's a lot to love about Subaru cars, from their reliability to their impressive all-terrain performance. Regardless of the model, be it the Ascent in Albuquerque, the Impreza, or the Forester, you're sure to receive Subaru's own brand of dependability every time. That's why Subaru consistently earns industry-wide recognition and ranks top in customer satisfaction.
Now that you've set your sights on getting yourself a Subaru, the next thing to consider is where to get one. The good news is you've come to the right place! Here at Fiesta Subaru, we know that shopping for a new 2022 Subaru or used Subaru is a big deal, so we strive to make the experience as positive for you as possible. Our sales experts know the Subaru models inside and out, and we're eager to help you find the ideal vehicle to match your driving needs, complement your lifestyle, and satisfy your budget. No requirement is too simple or too complicated for our experts, and they will make sure that you'll end up with the perfect Subaru. Given our dedication to what we do, it's no wonder we've gained the distinction of being the most trusted Subaru dealership in Albuquerque, NM.
We offer a wide variety of vehicles that are perfect for all kinds of adventures around the Los Lunas NM, North Valley NM and South Valley NM areas, so we encourage you to swing by and see what types of exciting opportunities we have in store! Our extensive inventory includes both new and used Subaru cars, and your next car just might be sitting on our lot. We frequently update our inventory, so make sure to check our website regularly to find awesome deals on your dream Subaru.
Let the Finance Team at Fiesta Subaru Guide You Towards the Perfect Deal
The teams at Fiesta Subaru aren't just experts when it comes to selecting the perfect Subaru models for Albuquerque drivers. They're also pros when it comes to financing, leasing, and purchasing those vehicles. We know financing is one of the biggest factors that keep people from achieving their dream of owning a car, and we've made it our goal to help everyone with this. Fiesta Subaru offers competitive financing solutions based on what works best for you, and you can definitely count on us to help you get your dream Subaru for an affordable price.
How do our auto financing solutions work? It all starts with your decision to take a loan or a lease, then our experts will take it from there. Our finance team works with banks throughout the Los Lunas NM, North Valley NM and South Valley NM areas to tailor-fit the perfect Subaru financing deal for your budget.
Whether you want to lease a brand-new model or take out a loan on a new or pre-owned option, know that you can always count on our in-house finance team for the proper guidance and care. Trust us to take the confusion out of financing your next car and discover affordable rates that you won't find anywhere else.
Beyond Buying - Service & Parts Assistance at Fiesta Subaru
Subaru cars are known for their durability, and you can rest assured you'll experience hours and hours of adventures with your new car. Still, you need to have your Subaru checked at regular intervals to make sure it continues to run in tiptop shape. Simple checks on your motor oils, engine, and tires will go a long way in keeping your Subaru performing like it did the first time you drove it off our lot.
Eventually, you will likely need to get some maintenance taken care of on your Subaru vehicle. When the day arrives, the Fiesta Subaru service and parts teams can help! Whether you're looking to get an oil change, or you need more involved service assistance, the Subaru service team is ready to help! With our extensive knowledge of everything Subaru, our team can troubleshoot any car problem and recommend the best plan of action. Under our watchful eyes and skillful hands, your Subaru will be as good as new after we're done with it.
From genuine Subaru parts to seasoned service and parts professionals, Los Lunas NM, North Valley NM and South Valley NM drivers can look to our service team with confidence! From tire rotation assistance to oil changes, brake pad replacement, and beyond, the Fiesta Subaru service and parts teams are ready to help! There's no issue too complicated for our team, whether it's inside the car or under the hood. Simply schedule an appointment with us at a time convenient to you, and relax as our team does all the heavy lifting.
Contact Fiesta Subaru Today!
Fiesta Subaru is your trusted partner in every step of car ownership, from purchase to maintenance and even all the way to high-mile repairs. Our dedication to our customers makes us different from other dealerships offering Subaru in Albuquerque, NM.
Still have questions? Stop by or contact us today!